SERVICES
For over twenty years we have been collaborating with local companies offering customized services with expertise and flexibility.
Consultancy
We offer our experience with the goal of solving critical issues and creating products through a synergistic approach.
Design
Tailor-made design of electronic components and systems for industrial automation according to customer requirements.
Production
Prototyping, assembly, optimize and precise production, and testing to ensure the highest quality level.
Support
Our know-how allows us to support our customers by monitoring and managing problems or machines, always ensuring craftsmanship accuracy.
Ades is the acronym of Alberti Davide Electronic Solution. The company was established in 1999 to offer Alberti's skills and expertise to companies operating in the electronic industry, in which he worked for many years as a technician, manager and consultant. His passion, curiosity and marked manual skills make him a perceptive designer and a determined and future-oriented entrepreneur. The twenty-year experience, together with the advanced innovations and investments in team training, make Ades a reliable and valuable partner.
DISCOVER OUR STORY
PRODUCTS
We design

and manufacture electrical and electronic equipment for industrial machines and automation systems. Through precise and efficient operating procedures, we make sure that the equipment produced is suitable for the safety standards in force. All the solutions proposed are the result of a targeted and consciously-oriented study aimed at the technological progress and

sustainability

.
OUR VALUES
Ades has always shown attention and commitment to human capital.
These are the key values that represent our approach to work and guide us
every day.
Our team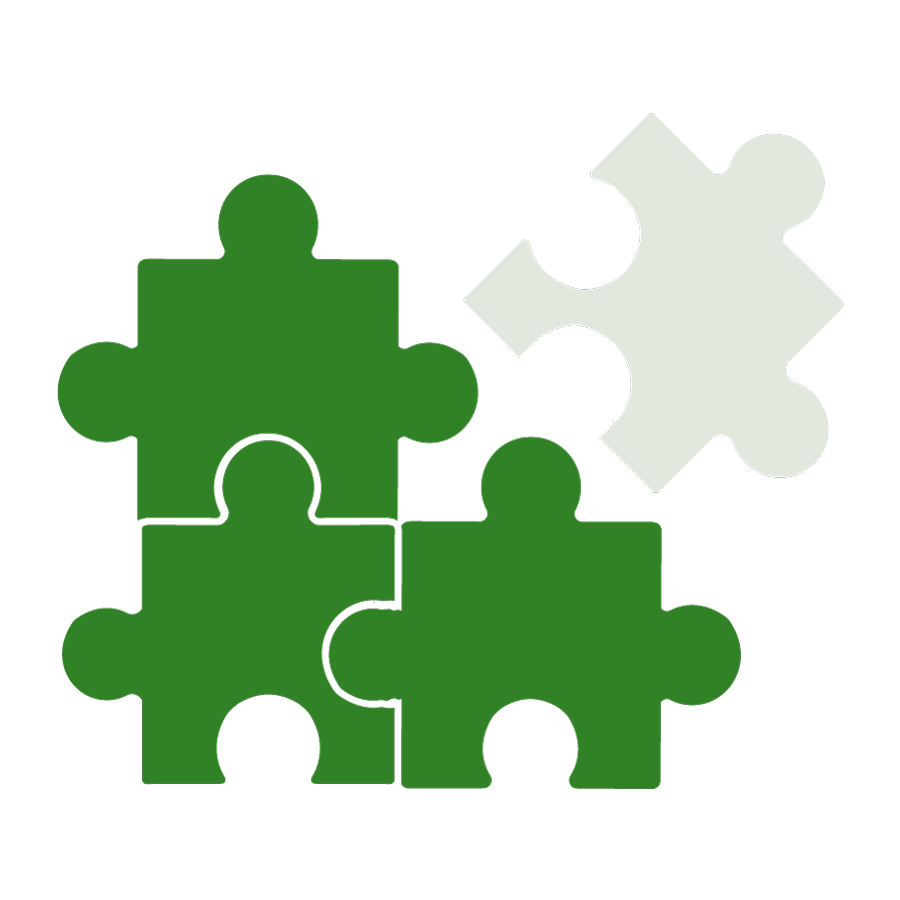 Courage, Passion
⬤
Courage, Passion
⬤
Courage, Passion
⬤
Courage, Passion
⬤
Courage, Passion
⬤
Creativity, Commitment, Reciprocity
⬤
Creativity, Commitment, Reciprocity
⬤
Creativity, Commitment, Reciprocity
⬤
Creativity, Commitment, Reciprocity
⬤
Creativity, Commitment, Reciprocity
⬤